Though we always suggest customized solution to our clients, depending on their energy needs, CLIENTS can choose from our following standard solutions too.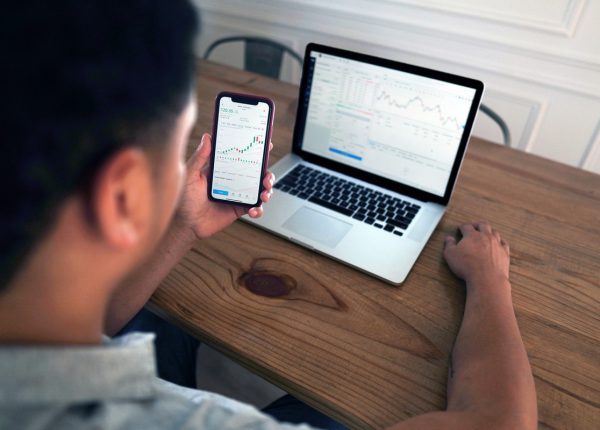 Buy/Sell through Power Exchanges
SAPL is a Professional/Advisory Member in Power Exchanges for facilitating buy and sell bid for generators and power consumers respectively. Over the years we have build up the trusted relation with our clients
Short Term Power Procurement
SAPL with its strong presence in the sector has facilitated Trading of power across India for sale and purchase of both RE Power and conventional Power. We are in the process of obtaining Trading License and with strong connect we shall be servicing our existing and prospective clients in future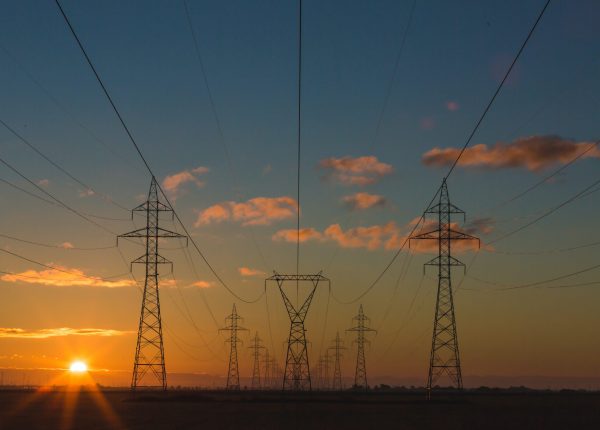 SAPL helps its clients meet monthly compliances and issue of Renewable Energy Certificates (RECs) to the RE Generators and also facilitates RECs buyers to purchase RECs to meet their green obligation.
Regulatory/Legal Advisory
Our clients have relied up on our team of experts in Power Sector domain to help them solve critical technical and regulatory issues and represent them in various regulatory commissions.